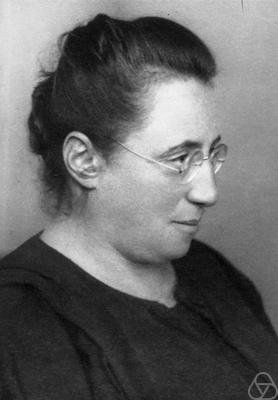 On the Photo:
Annotation: Kindly be informed that the MFO does not hold the copyright for this picture in particular. Therefore, please contact the copyright owner directly via Göttingen State and University Library: hsd@sub.uni-goettingen.de
Location: Göttingen
Source: archives of P. Roquette, Heidelberg and Clark Kimberling, Evansville
Copyright: Niedersächsische Staats- und Universitätsbibliothek Göttingen
Photo ID: 9267
Find related pictures
Publications
If you would like to use this picture in the given resolution, please adhere to our general copyright policy.
In case you need the picture in high resolution, you may request it using the form below.

Information about this person in the genealogy project available.