1975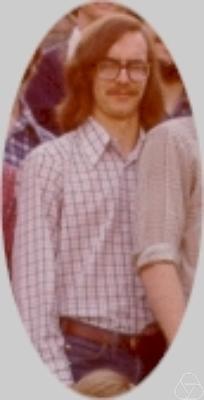 On the Photo:
Annotation: Taken from a group photo of the Grace Pearson scholarship hall members in spring 1975 at the University of Kansas. Courtesy of Jim Mason, Wichita
Location: Lawrence
Year: 1975
Copyright: MFO
Photo ID: 7796
Find related pictures
Publications
If you would like to use this picture in the given resolution, please adhere to our general copyright policy.
In case you need the picture in high resolution, you may request it using the form below.

Information about this person in the genealogy project available.